Friday, October 31, 2014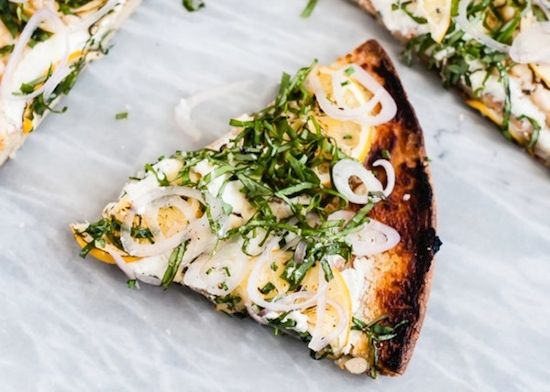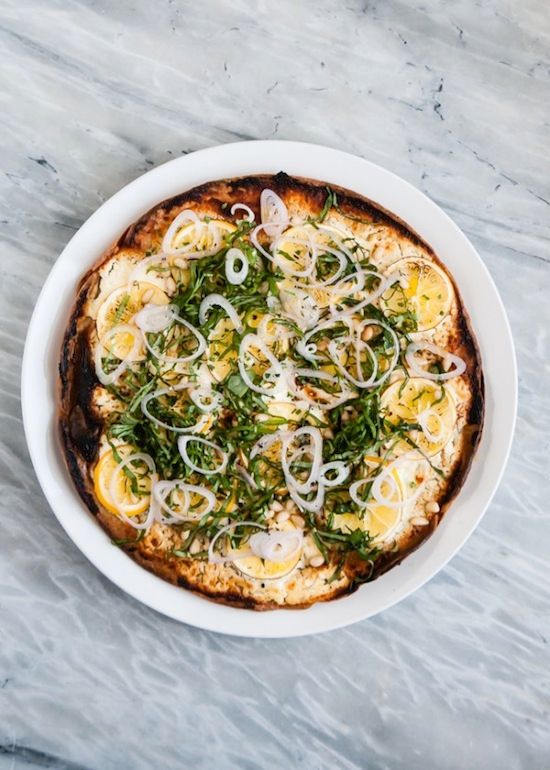 Photos via:
Cafe Johnsonia
Quinoa Pizza With Goat Cheese, Meyer Lemon & Basil recipe
- This is the most beautiful pizza I have ever seen.
Thursday, October 30, 2014
Photos via:
I Spy DIY
These
tiny neon pots
are the prefect DIY project for decorating your home or office.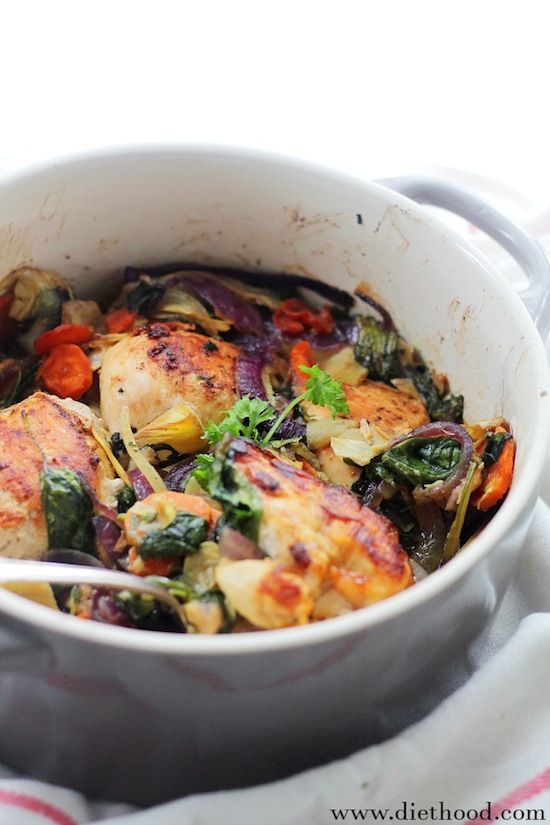 Photos via:
Diethood
Baked Chicken With Artichokes & Spinach recipe
- Great for a quick and healthy meal.